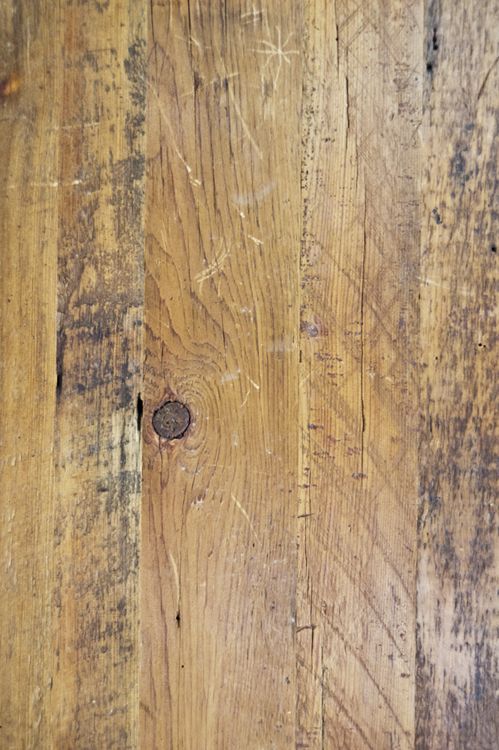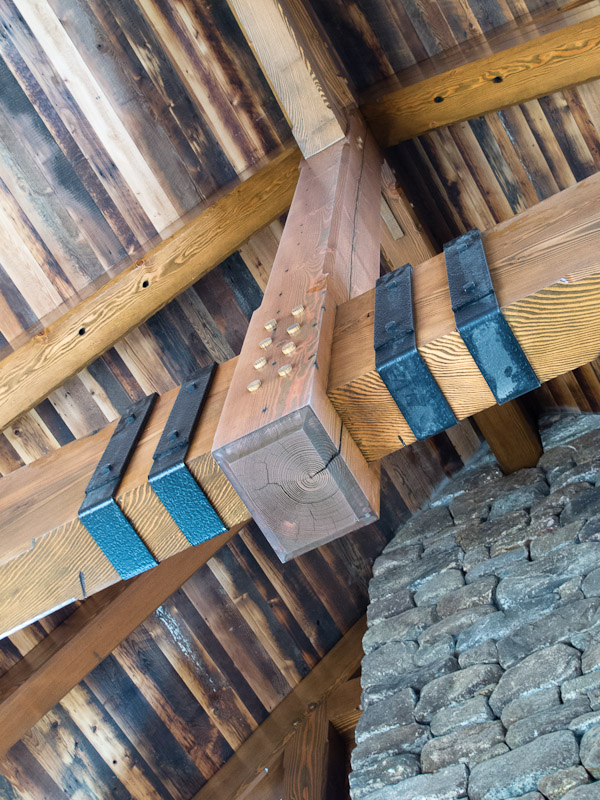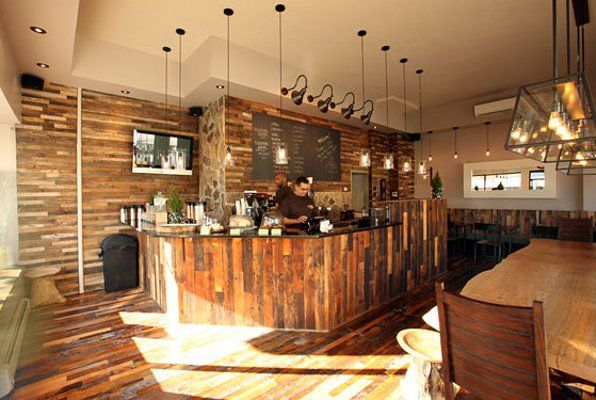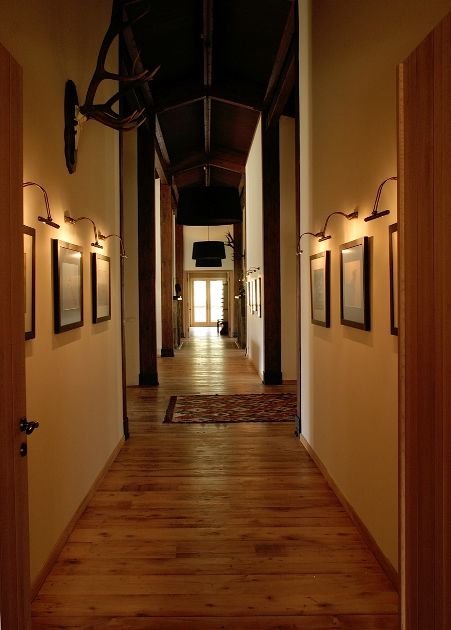 非常に古い素材で、巾が広くカジュアルさを演出する事もできます。素材として古材面を残しながら加工を行う事でオリジナルルックスを保ったまま仕上げを行う事が出来ます。施工しやすいよう、サネ加工を施しております。馬毛ブラシを利用して、オイルフィニッシュ仕上げをすることも可能です。
一般的には、ヘムロック、ホワイトパイン、ダグラスファーが大部分を占めますが、他の針葉樹材もミックスされます。オリジナルの古材面をそのままでの使用も可能ですが、軽くサンディングを施すことで踏み均された古い床を表現できます。アティックコレクションは、非常に汎用性があることこあら、当社の全商品の内、人気No.2を誇る商品です。
Color & Character
品質は、様々な節やダメージをはじめ鋸の跡があり、明るい茶色から濃いコーヒー色まで表現しております。(虫食い痕が入る事があります。)
Available As
Solid Flooring

Solid Plank Paneling
| | |
| --- | --- |
| Thickness | 19.1mm |
| Widths | 63.5~139.7mm |
| | 165.1~215.9mm |
| | 241.3mm |
| Lengths | 609.6~3657.6mm |
| | |
| --- | --- |
| Thickness | – |
| Widths | – |
| | – |
| | – |
| Lengths | – |
420–870
0
500
1000
1500
2000
Low Traffic
High Traffic
Our various softwoods are reclaimed from industrial buildings throughout the USA often as original paneling, flooring, siding or timbers.
Finishes
Our Grandma's Attic solid flooring is available unfinished or prefinished. Prefinish includes hand applied oil and wax. Scratches that occur on a floor finished with oil and wax can often be lightly sanded out. Reapply oil and wax after sanding and let cure.
Spills of any kind should be cleaned up immediately.

Broom clean for regular maintenance.

Consult finish manufacturer for appropriate cleaning instructions.
Green
Our products are made here in the USA, in a way that's healthy for you, our employees, and the environment. The 13-acre NY facility is 100% wind powered. Our mill and kilns are heated 100% with our scrap wood. Pioneer Millworks is FSC chain of custody certified in three categories and Green America approved. All of our products are LEED point eligible.
Installation
Our solid flooring features precision milled tongue and groove that can be nailed or stapled down. The World's Most Eco-Friendly Engineered flooring is entirely tongue and groove including end matching. It can be nailed, stapled, glued down or floated.
We suggest ordering an additional 7-12% for most orders to cover trimming and installation waste.

We always recommend using a professional installer and can note a few good ones local to your area.
Reviews
Already have this floor? Send us a note and photo, we'll post it.